Choosing the right A level subjects can feel really tough, but if you are methodical, take your time, and ask lots of questions you will find the combination which is right for you. There are over 40 subjects available at A level, and even though it's unlikely that your sixth form offers that many, you will still have a lot of choice. CIFE colleges have a particularly wide range of A level subjects available, often with no restriction on subject combinations.
A level subjects range from ones you've probably already met at GCSE to ones which sound interesting but which you may not know much about. Don't assume that GCSE subjects will be pretty much the same at A level, or that 'interesting' subjects will be what you expect. In both cases, do your research carefully!
The three sections which follow describe how to approach the business of finding the right subject combination. Our site page 'FAQs about A-level choice' deals with the questions students most often ask, from basics such as 'How many subjects should I take?' to tricky questions such as 'Are some subjects better for university entrance?' and 'I can't take the subject mix I want. What should I do?'
How to go about choosing the right A level subjects
There are the three principles which should guide your choice. Find out more about each of them by clicking the   +   to expand each section
Where to find out more about choosing the right A levels
Don't assume that an A level in a subject will be just like the GCSE was, only a bit harder. A level is a whole new ball game, and to find the best way forward you'll need to tap into good information, from a variety of sources. Here are some ideas for where to look and who to talk to. You might not find that the choices become simple, but you will find that you can narrow down your options more easily, and that the final choices you make are likely to be the right ones.
Choosing the right A level subjects for popular degrees
This section describes the A level subjects which are essential for various popular degree courses, and those which would be directly useful.
Chemistry A level is essential or very useful for: Medicine, Veterinary Science, Dentistry, Pharmacy, Biology (and Bio related subjects).
To study Medicine: Chemistry is essential, plus 2 other A levels, one of which should be a science. Biology is not essential, but it is useful.
For a Business Studies degree: No essential A level subjects, though Maths is useful and you will need a good Maths result at GCSE. Business Studies or Economics A levels are helpful. Top Universities do not like you to do both. The same is true for degrees like Accounting, Management etc.
European Business Studies generally requires a European Language.
Law degrees: No essential subjects, though they like you to have subjects which show logical ability and the ability to write (eg: a mixture of Arts and Science subjects).
Psychology: No essential subjects (a mix of Arts and Science subjects is good.) You will need GCSE Maths.
Computing: No essential subjects for most courses. Maths A level is essential for a few Universities and useful for all.
Engineering: Maths and Physics are generally essential (though you can apply without them and do an extra Foundation year). Chemistry is essential for most Chemical Engineering degrees.
Most other degree courses either have no essential A level subjects, or just require an A level in the subject concerned plus any two others. Do check though!
And do bear in mind that the top academic degree courses will generally expect two or three 'academic' A levels (see our FAQs about A-level choice for more about this).
A level subject guides
Click to go to subject page
Our Advice page links to more cife articles.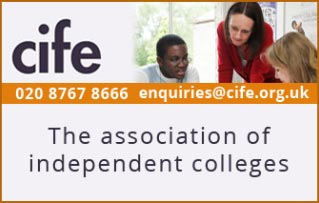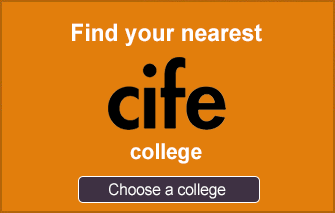 Related articles on this site
Article updated: 30th June 2021