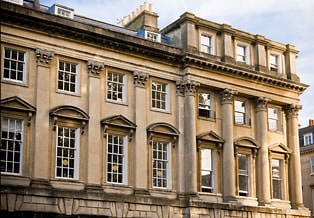 Principal:
Tim Naylor BA (Hons) MSc PGCE
Address:
27 Queen Square
Bath
BA1 2HX.
Tel:
Latest College News
Click + for details
Welcome from the Principal of Bath Academy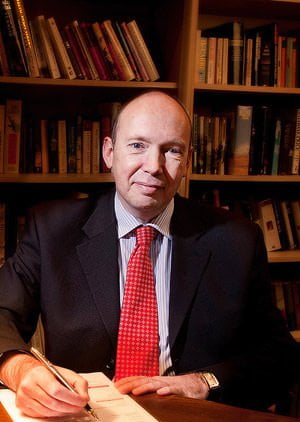 The quality of British university education is renowned throughout the world, with 31 UK institutions in the top global rankings. Such high quality educational opportunities have led to increasing competition for places at UK universities. Young people today are faced with the difficult decision of where to study in preparation for applying to university. Which college will best help you to fulfil your potential?
Bath Academy is a small and specialised tutorial college in the heart of the world heritage city of Bath (our video shows you how special Bath is): it accepts up to 120 students each year. We are lucky to occupy a listed Georgian building situated in one of the most beautiful squares in this safe and quiet university and cultural city.
We believe that together with your passion and commitment and our interactive approach to teaching and learning, close monitoring of academic progress and focused individual support, you also will reach your potential.
Tim Naylor BA (Hons), MSc, PGCE Principal
A Personalised Education
Bath Academy specialises in flexibly tailoring academic courses of studies to the individual needs of students to maximise their chances of applying successfully to high quality university courses.
Our students are successful because their courses of studies are individually designed - building upon their existing strengths - to meet their unique needs. All students are guided in identifying realistic university and career plans through in-depth psychometric assessment and individual guidance interviews. With the support of their Personal Tutor they are sympathetically supported in their personal development, in learning to work in a community of colleagues, in making informed decisions about their future and in learning to study at an advanced level.
Personalised Programme of Studies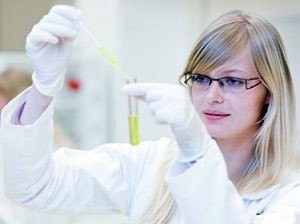 Bath Academy's focus on the individual is reflected in our method of teaching. It has been our experience that students develop when they receive good quality feedback on their performance with advice on how to improve at each stage. Teaching takes place in small groups or one-to-one to ensure that students and tutors work closely together and regular exam practice enables our students to recognise their strengths and weaknesses and set themselves realistic and challenging goals.
Courses offered by the college include: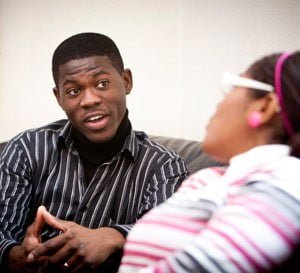 University Foundation Course
A one year alternative to A Levels
A levels
Two year courses
Fast track one-year courses
January start 18 month courses
Re-sit courses
Easter and Christmas Revision
GCSEs
Two year core programme
Intensive one-year courses
Personalised Support and Care
The success of our students in gaining places on their chosen courses, many at high-ranking universities, is the best testament to this approach. The experience of our students has been that with high quality teaching and effective support ordinary young people have been able to progress to excellent university courses leading to successful professional careers. We are here to help.
cife Scholarships
Our CIFE scholarship recipient this year was Alise Ashby, a Young Carer student who came to us to complete her A-Levels in the hope of gaining a place at Oxford. The Young Carers Development Trust is a registered charity which helps many young carers overcome obstacles they face due to their caring responsibilities. Alise was awarded a full scholarship by Bath Academy to study a one-year A-Level Politics course along with extra support in French. We are thrilled that after completing her course with us, Alise successfully gained a place to study History and Politics at Christ Church College, Oxford.
Find out more about cife scholarships at Bath Academy