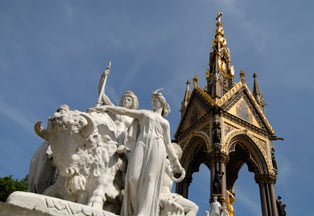 Principal:
Mr. Michael Kirby BApSc MSc
Address:
17 Old Court Place
Kensington
London
W8 4PL
Tel:
Latest College News
Click + for details
Ashbourne is amongst the best colleges for A levels and GCSEs in London. We offer high quality tuition coupled with an informal and friendly atmosphere allowing every student to feel happy, confident and able to reach their full potential.
Ashbourne students consistently achieve excellent exam results keeping the college in the two top of the league tables for similar private sixth forms. These results are truly a credit to our ambitious, determined and hard working students and the dedication and professionalism of our teachers.
Students are taught in small group, tutorial-style classes and benefit from plenty of personal attention in and out of the classroom. Students are able to tailor their timetable to their interests thanks to a wide choice of subjects on offer. We believe that this combination of personal attention and quality tuition enables our students to realise their academic potential.
Ashbourne encourages and supports its students to become independent and self-reliant both academically and personally. We offer excellent support through our personal tutoring system and promote positive and inclusive relations between all students, teachers and staff. We also offer a wide range of clubs, activities and trips that are very popular with our students.
Ashbourne students are personally guided through every step of their university application process by an experienced and dedicated UCAS tutor.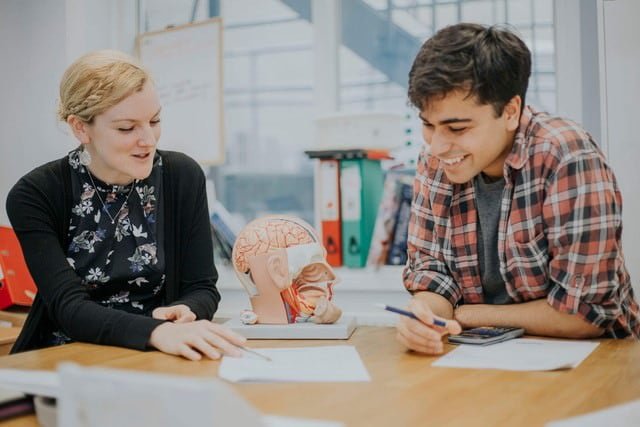 We organise visits to local universities including UCL, Imperial College, King's College and LSE, and invite representatives from UK universities, including Cambridge, Bristol and Edinburgh, to speak with our students at the college.
Ashbourne has specialised university application programmes for medicine, engineering and Oxbridge.
More than 50% of our graduates go on to study at Russell Group universities, including Oxford and Cambridge.
Choice
Ashbourne offers a broad range of A level and GCSE subjects and courses:
Ashbourne is situated in one of the most beautiful areas of London next to Kensington Gardens and Hyde Park. It is also ideally located for students to easily access a wide range of world-famous cultural attractions including museums, theatres, art galleries and libraries.
The Ashbourne Scholarship Programme offers a limited number of scholarships, ranging from 10% to 100%, to gifted and talented students in Music, Drama and English Literature.
Charli Eglinton was awarded a 40% music scholarship at Ashbourne, from 2016 to 2018, for her outstanding academic performance and talent. She achieved 3 A grades in Music, Film Studies and English Literature. She also won the WJEC Edaqas Moving Image Awards for Best Short Film 2018 for an exceptional film she created as part of her A level Film Studies course at Ashbourne. She is very excited to be working at a film production company that resonates with her many creative interests in writing, film production and musicals.