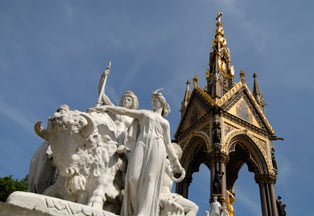 Principal:
Mr. Michael Kirby BApSc MSc
Address:
17 Old Court Place
Kensington
London
W8 4PL
Tel:
+44 (0)20 7937 3858

Latest College News
Click + for details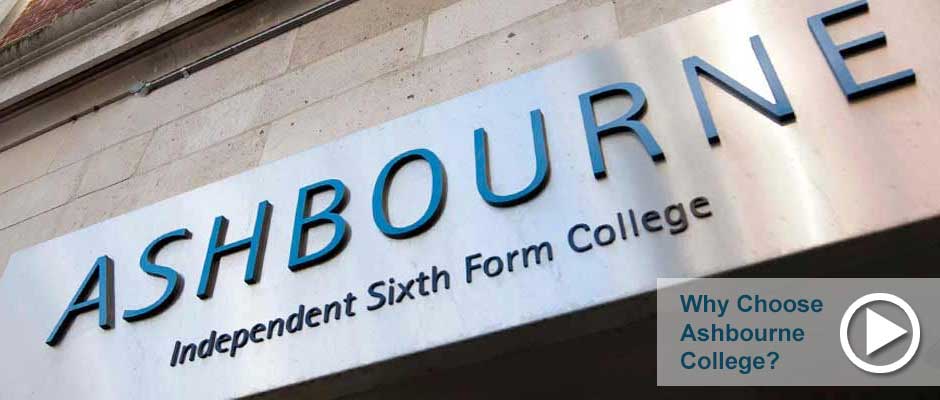 Ethos and achievement
Ashbourne is a high-achieving, closely-knit private college, which recognizes the ability in every student and ensures that students' happiness always comes first. We help all of our students not only to realise their academic potential but also to develop as individuals. We are rated as Outstanding by OFSTED and in 2016 76% of our A- Level exams resulted in an A*, A or B grade while 51% were A* or A. 52% of our students go on to Russell Group universities and this year five of our students have met their offers to study at Oxbridge.
A personal approach
Each student is assigned to a Personal Tutor who acts as guide, mentor and counsellor. As well as liaising between teachers, students and parents, Personal Tutors offer exceptional support and encouragement via individual meetings with their students for advice and counselling.
Each student also has a UCAS tutor who supervises all aspects of the university application, including the personal statement and (where relevant) the interview.
Individual attention encourages ambition
We have an average class size of seven students, and we allocate significantly more contact time to teaching than do most schools. This allows our students to proceed with their studies in a relaxed and confident way and to complete the required material with plenty of time in hand for revision.
Working for success: objective assessment and feedback
The generous provision of teaching time allows for mock exams each half term. These provide crucial indicators of academic performance and add vital clarity to the half-termly reports from each teacher. Our teachers commit to setting and marking a lot of homework and they devote all the time needed to talk it through. This close system of communication and feedback is, we believe, the essence of education.
Opportunity: subject choice
Ashbourne offers a huge range of choice and guarantees to timetable any combination from our range of A Levels, provided students register in good time. The diversity of timetables encourages interaction, friendship and personal and intellectual satisfaction.
A beautiful and stimulating location
The college overlooks one of London's most beautiful parks and is close to many of London's outstanding facilities, including the Museums of Science and Natural History and the Victoria and Albert Museum.
Excitement beyond the classroom
We offer a wide and stimulating variety of extra-curricular activities, which help our students to build confidence and maturity. Each year, during the Spring half term, we organize a trip to the Continent. The highlight of the year is the Christmas Revue, a vibrant production of dance, drama, music and fashion, which involves more than 50% of the college.
cife Scholarships
For the academic years 2016/17 and 2017/18, Charli Eglinton was a music scholarship student, being awarded a 40% scholarship for her outstanding academic performance and talent. She left Ashbourne with 3 A grades in Music, Film Studies and English Literature. She did not take up a place at university because she could not identify a course that resonated with her many creative interests in writing, film production and musicals. At the time of writing she is very, very excited about her new job as an assistant in a film production company.
Charli advises that her initial anxiety about taking a place at a 'posh' private school was soon overcome because of the ease with which she made friends as well as the stimulation and enthusiasm she of her teachers. She grew in confidence because of the grown-up approach to education found at Ashbourne which led to her embarking on her current non-traditional career path.
For more information visit https://www.ashbournecollege.co.uk/private-sixth-form-college-london/a-level-scholarships-london/