Article on A-level choice updated August 2020
CIFE colleges talk to hundreds of students a year about A-level choice. Here are answers to some of the questions they ask. If you have another question about A-level choice do contact CIFE or one of its member colleges. This article complements our other advice article 'Choosing the right A-level subjects'.
List of A level subject guides
Click to go to subject page
Our Advice page links to more cife articles.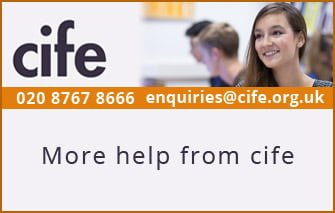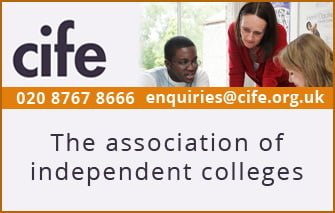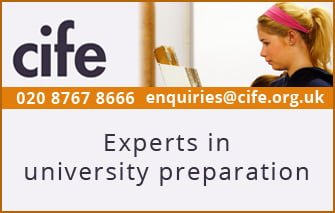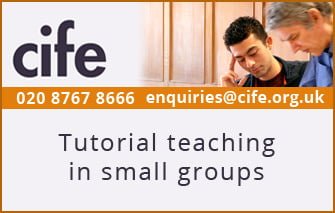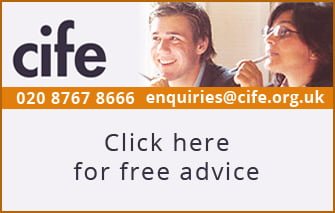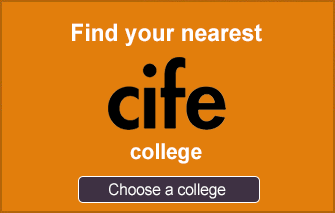 cife college results show high added value
Related articles
Choosing the right A-levels subjects