A levels and alternatives to A level looks in some detail at the key similarities and differences between A levels and their main rivals, the International Baccalaureate Diploma (IB) and the Cambridge Pre-U Diploma (Pre-U). The article was written by James Wardrobe, former CIFE college Principal, and was updated in 2019 to include recent changes to A level.
After the 'Introduction' this article is divided into sections. 'History and Purpose' describes how the qualifications originated and what they aim to do. 'Subjects and Structure' compares the subjects and levels offered, how the courses are structured, retake opportunities etc. 'Universities and UCAS' describes how the qualifications compare for university entrance and how each ties into the UCAS tariff system. The final section 'Availability and Alternatives' summarises how widely available these courses are, and mentions other university entrance routes.
ust click on the + at the start of the orange boxes to show more information. Click - to close the box.
Our Advice page links to more cife articles.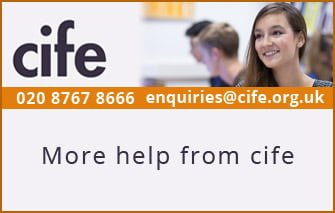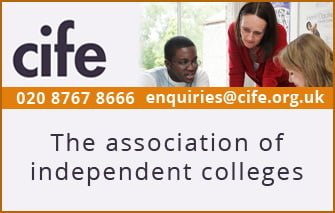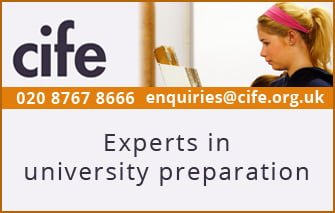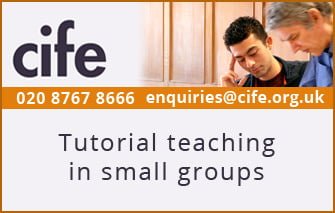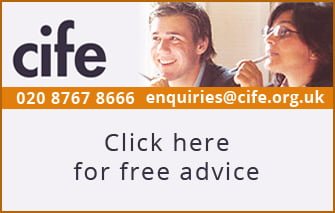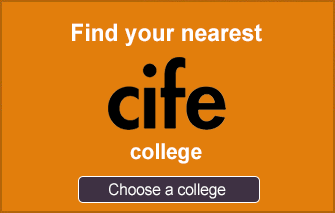 Related articles on this site
Choosing the right A-level subjects
Sixth-form Extended project Qualification - EPQ