Overview of the changes to A level and GCSE exams
Starting in September 2015 the Department for Education pushed through big changes to GCSE, AS and A-level exams, aimed at making them more 'fit for purpose'. In practice most of the changes have made exams tougher. Although content has been revised, the most challenging reform from a student's perspective is the abolition of modular examining. All exams are now taken at the end of the course, and retaking bits of the exam to improve overall grades is no longer possible.
Although the exams may be tougher, the numbers getting each exam grade in summer 2018 did not fall significantly. This owed as much to a lowering of the marks needed to get each grade as it did to greater efforts by teachers and students.
AS exams continue but do not count towards A-level marks, and the number of students taking AS has fallen.
A and AS keep the same A*-E pass marks, but written exams include a wider range of question types, and coursework is examined only if it is essential to assessing the subject.
GCSE exams has already gone linear several years ago, and have changed further, with revised and often harder content and exam questions, and a new 9 (best) to 1 grading system. Coursework has been cut back (for instance GCSE Maths now doesn't involve any) and fewer subjects now offer 'tiered' exams (different exam papers aimed at higher / lower achievers).
The sections which follow describe the changes in detail. Just click on the   +   to expand the section you want to read.
Our Advice page links to more cife articles.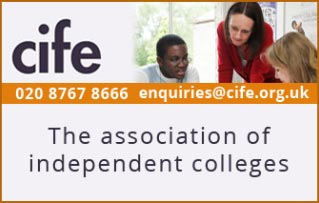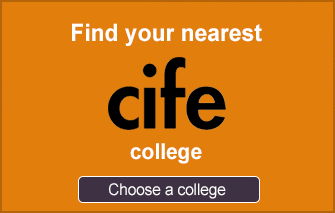 Related site pages
Choosing the right A-level subjects
Article updated: 30th June 2021
Need any help?
Please feel free to contact us for no-obligation, independent advice; either by calling us on 0208 767 8666 or by filling in the form below. We look forward to hearing from you.