Overseas students who are over 17 years old have two main ways to qualify for entrance to a UK university: A levels or International Foundation course. Each type has advantages and drawbacks. For some students A level is the best choice but, for others, University Foundation courses are better. Here are the main differences. Just click on the + at the start of the orange boxes to show more information.
Click - to close the box.
Our Advice page links to more cife articles.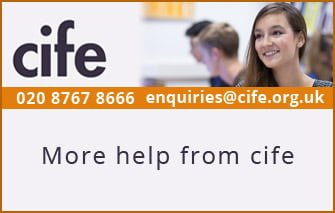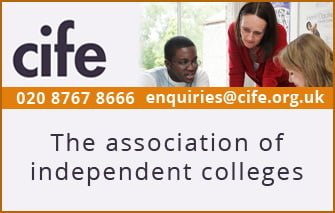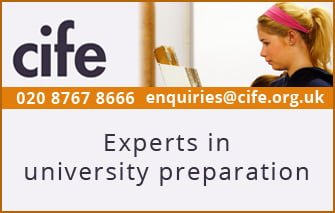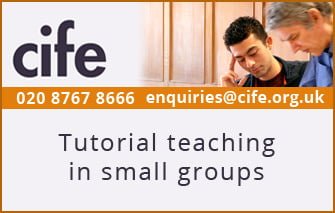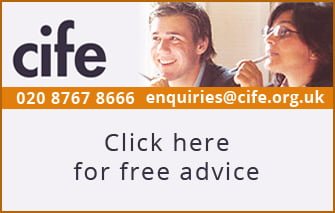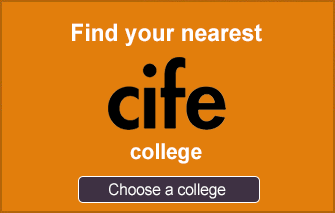 Related site pages
University Foundation courses at cife colleges
Choose the right University Foundation Programme