This information is published in June 2020, and will be updated as more detail becomes available
Because of the COVID-19 pandemic, the UK Secretary of State for Education announced in March 2020 that the 2020 summer series of all exams, including GCSE and A levels, was to be cancelled. Ofqual has published information about assessment grades for students who planned to take these exams.
Ofqual guidance on 2020 A level and GCSE exams
In April 2020, Ofqual published guidance for Summer 2020 grades.
Centre Assessment Grades for students
Your school or college will have submitted to the relevant exam boards a Centre Assessment Grade for each subject being studied by each student, based on a range of evidence about that student's performance. Schools and colleges are also asked to provide a rank order of students within each grade. The exam boards will use a process of standardisation to ensure fair comparisons between different schools and colleges, and will then calculate the final grade for each student. The schools and colleges are not permitted to share information about the provisional grades or ranking with students or parents.
Ofqual infographic of the awarding process.
A level and GCSE Results day, 2020
Results will be available on or before the previously planned date (13th August for A levels, and 20th August for GCSEs). Each school or college will inform their students about how individual results will be announced.
Appealing against A level & GCSE grades
Any appeal can only be made through the school or college to the exam board. In its Consultation decisions report on exceptional arrangements for grading and assessment in 2020.
Autumn A level & GCSE exam series
However, if students feel their grade does not reflect their ability, they will have the opportunity to take exams in October/ November 2020 or summer 2021. More information about this will be available later. If a student does take the exams in this way, they will be able to use the higher of the two grades obtained.
Our Advice page links to more cife articles.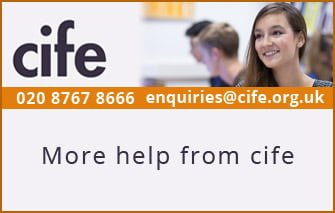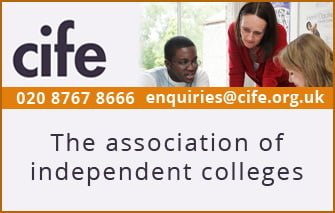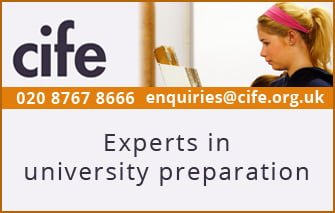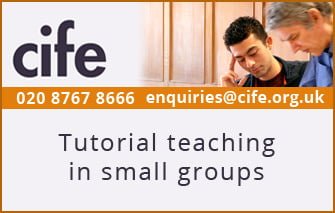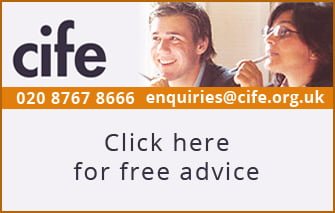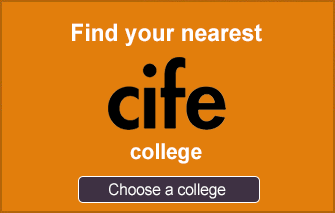 cife colleges are inspected regularly
Related pages on this site
A-level retake courses at cife colleges