This year, your GCSE and A level grades will be calculated by your subject teachers and heads of department, looking at your work and any relevant exams, including mock exams and teacher assessments.  These Teacher Assessed Grades (TAGs) will be submitted to the exam boards in June by your school or college.
You will have the right to appeal their grades if they want to. Before submitting your grade to the exam board your teacher will have let you know what evidence they are using.
A level results will now be published on Tuesday 10 August. GCSE results will be published on Thursday 12 August. These dates are slightly earlier than in a usual year, something that has been designed to give you more time to appeal if required.
Once you've received your results, you will be able to appeal to your school. They will first check whether any mistakes were made in submitting the grade. If an error is found, schools and colleges can submit a revised grade to the exam board.
If this is unsuccessful and you still want to appeal your grade, your school will submit a formal appeal to the exam board on your behalf. The exam board will review the school or college's marking process and the evidence submitted to determine whether your grade is reasonable and justified. inform your school or college.
Grades can go up or down as the result of an appeal.
Ofqual says that "appeals are not likely to lead to adjustments in grades where the original grade is a reasonable exercise of academic judgement supported by the evidence."
For the full guidance on appeals, click here.
After going through the appeals process, if you disagree with the exam board or your school you could apply to have your case referred to Ofqual's Exams Procedure Review Service (EPRS).
Autumn exams
There will be an opportunity to take the written exams for any GCSE, AS or A level subject in October/ November 2021.  Students will be able to use the highest grade for any of their subjects, including autumn exam results and summer results.
Our Advice page links to more cife articles.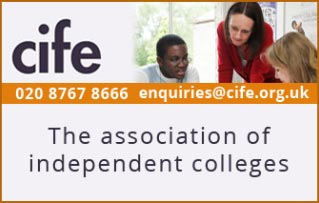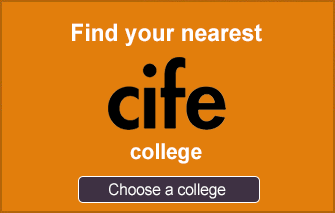 Related article on this site
Article updated: 30th June 2021