This year, your GCSE and A level grades will be issued as usual by the exam boards. Ofqual have published details of their approach to grading this year. 
A level results will be published on Thursday 18th August. GCSE results will be published on Thursday 25th August.
You will have the right to appeal your grades if you want to.
Requests to review marking must be made by centres- your school or College. Clerical checks and reviews of marking can be requested from results day.
You may also request a return of A level papers from results day to help you and your school or College decide whether to proceed with a review of marking.
The deadline for a priority review of A level marking is August 25th.
The deadline for requesting a return of A level papers is 1st of September, for GCSE papers it is the 8th September.
The 29th September is the final deadline to request a review of results for both A levels and GCSEs.
The full JCQ guidance on post results services, including remarks is here.
You might be waiting on a university place that depends on certain grades and you should inform your university firm choice if you are requesting a review.
Our Advice page links to more cife articles.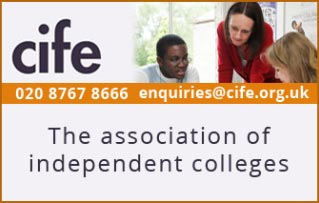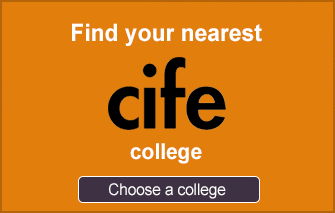 Related article on this site
Article updated: 10th July 2022