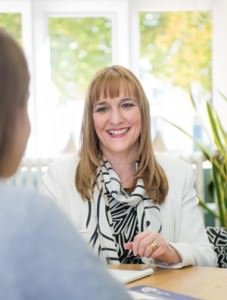 Principal Fiona Pocock (pictured right) is proud to report that Bosworth Independent College has achieved a top 100 placement in The Telegraph for the Top 100 Secondary Schools by A-level Results 2015 which also places us as the number one school in the Northamptonshire league table.
To put this into context there are 4,322 schools/colleges currently in the Post 16 category in England according to the Department for Education, so to achieve a top 100 placement is no easy task and places us in the top 2% of A-level schools in England.
Bosworth is essentially a non-selective college and our success at A-level reflects a high standard of teaching and dedication across the college and to rank 96th is extremely rewarding. For students this academic rigour coupled with a comfortable day and boarding environment allows them to thrive in its culture of achievement.
For more details visit www.bosworthcollege.com