Latest College News
Click + for details
Chelsea Independent College is a leading sixth form college in the heart of London. We offer a wide range of A-Level and retake courses, as well as a full GCSE programme, in a friendly and welcoming environment. The college is based in two modern buildings in vibrant and fashionable Fulham, and our stylish boarding house is a short journey away providing outstanding accommodation for our boarders.
We have an excellent academic record with the majority of our students progressing to Russell Group or similar leading universities, but our aims stretch beyond academic attainment. We prize the growth in confidence and curiosity of our students. Our small class sizes facilitate collaborative lessons with students learning their way around their subjects at the same time as they grow as people.
Our Staff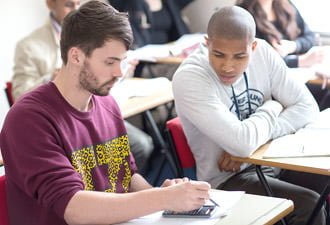 Our staff are highly qualified in their field, and often, in other professional areas too—we are as much a home to barristers, architects, neuroscientists, world-class artists and mathematicians as we are of teaching excellence. Together, our staff and students create the unique character of the college and work with one another to ensure success not only in the exams but at university and beyond.
Our Approach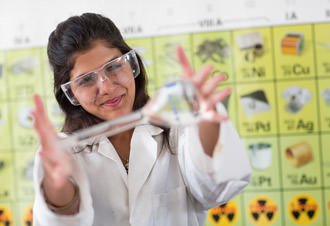 We have a strong focus on maximising our students' performance and academic results. We achieve this by providing:
A specifically tailored teaching programme
Small classes with an individual focus
Close monitoring of students' academic progress
Regular exam practice with detailed feedback
The small class sizes at CIC really benefitted me. At my previous school, I was in a class of 30 students and it was really easy to get distracted. This is quite reflective in my results: I did really well here with my GCSEs, left to go to a different school and my grades dropped, so I returned to Chelsea and my grades improved.
Andrew Porter – progressed to University of Bristol to read Economics
Entry to leading universities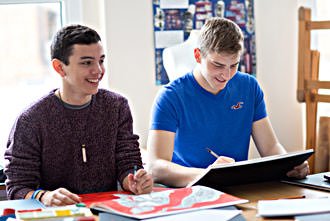 For our sixth form students, we provide comprehensive assistance at every stage of the university application process. We help students to make informed choices to progress to the best and most appropriate universities and degrees for their interests.
Pastoral Care
We place high importance on our personal approach to the care and support of our students. Every student has a dedicated personal tutor and the college nurse is on hand to give advice regarding heath and emotional well-being. We believe that students develop most successfully if they feel part of a community. We achieve this by creating an atmosphere of mutual trust and respect amongst all our students and staff.
Extra-curricular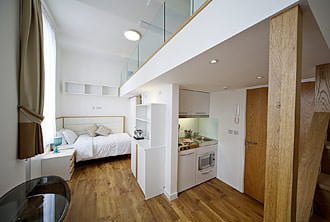 The college offers a wide range of sports, activities and cultural excursions. We make full use of our central London location and the world-class facilities on our doorstep. Regular visits to museums, art galleries, theatres and academic institutions take place. We have also established partnerships with local sport providers of excellence including Imperial College's Ethos Sports Centre, Fulham Reach Boat Club and Will to Win Tennis, amongst others, which are open for use to all students. We run a comprehensive Clubs & Societies programme which includes activities such as debating, robotics, yoga and drama.
The next step
If you would like to visit the college or find out more information, please contact a member of our admissions team who will be happy to help.