Principal:
Mario Di Clemente BA PGCE
Address:
43-45 Bloomsbury Square
London
WC1A 2RA
Tel:
020 7 841 1580
Latest College News
Click + for details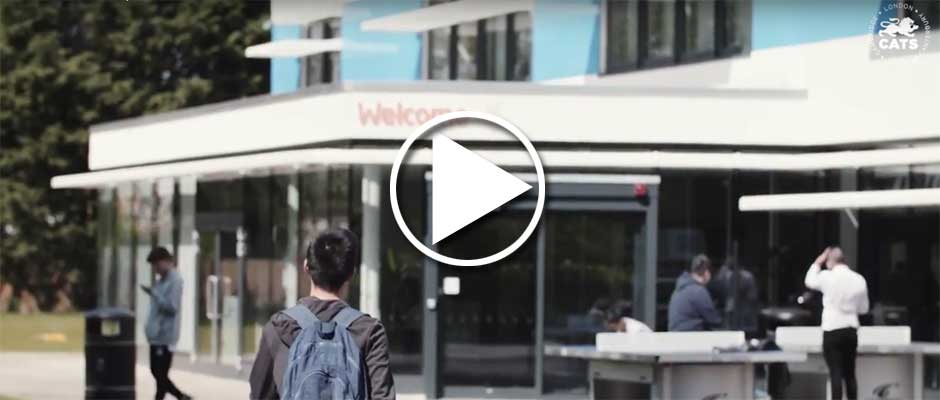 CATS London was founded in 2011. Students are admitted from 15-24 years of age and come from over 50 countries with the aspiration to enter university being the goal common to all and achieved by over 90%. The campus is centrally located in Bloomsbury and is in the heart of academic London, with many cultural institutions nearby, such as the British Museum, the British Library and Tate Modern. The stunning CATS London campus building overlooks Bloomsbury Square, and its classrooms and laboratories feature the latest in modern teaching technology.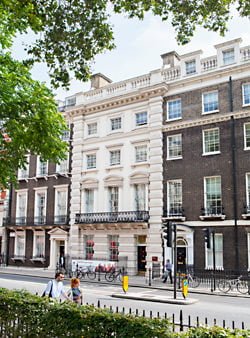 The college is also close to main transport links allowing students to easily navigate their way around the city, and if they wish, to explore other parts of the country. Boarding is provided at nearby Premier House (5 minutes' walk) and Piccadilly Court (3 tube stops) and students are able to feel safe, secure and comfortable in a multi-national environment in which they are taken care of and their cultural development is encouraged. Students are taught in small groups and benefit from the commitment and expertise of specialist subject teachers, a higher education adviser and a team of personal tutors, all of whom ensure that every student's academic and pastoral needs are prioritised.
Our varied academic pathways enable students to specialise in key subjects which will help prepare them for their future degree courses and professions. These include Medicine, Dentistry, Pharmacy, Engineering, Law, Finance and Architecture. Business, Accounting and Economics also play an important part in our curriculum with courses suited to students who wish to learn more about the dynamic nature of the business and economic environment and with local business links which further assist this aim. Most of the UK's top 40 universities have accepted CATS students, proving how well our students are prepared not only through their academic results but also in their university applications. Beyond the classroom a wide range of extra-curricular clubs and activities is offered and students are encouraged to participate in, and to enjoy, all aspects of life at the college.