This article is all about university entrance interviews. It focuses on interviews for entrance to Oxford and Cambridge, but it applies just as directly to interviews for Medical School, Law.
The article is set out in condensed form, as a set of signposts rather than a detailed 'how to' guide partly because we expect that you will be talking about interviews with your school and partly because you can't approach interview preparation with a 'paint-it-by-numbers' approach.
Most university entrance decisions are made without interview: decisions are made just on the contents of your UCAS application form (see Six Top Tips for an outstanding UCAS form and How to write a good UCAS Personal Statement). Most universities will invite you to an Open Day, but these aren't interviews. Open Days are there to let you look check out the university, not for it to find out about you.There's more about this in Get the best out of university Open Days..
However, interviews are still used for medical school admission, by Oxford and Cambridge colleges, and by some other very competitive courses. For them, the interview makes all the difference between an offer and rejection.
This article is arranged in sections to make it easier to take in. Just click on the + to expand the sections you want to read.
Our Advice page links to more cife articles.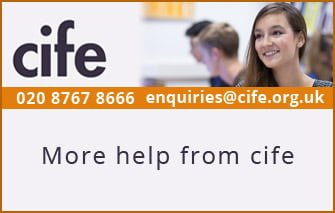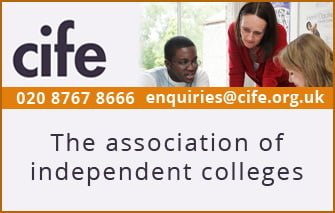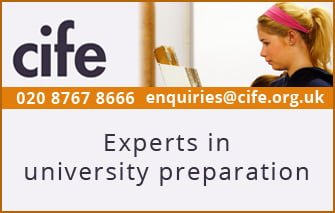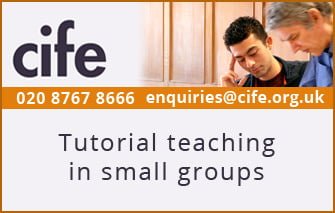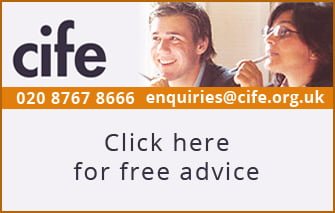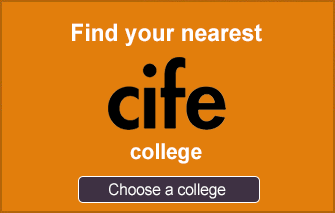 cife has been helping students for over 40 years
Related articles on this site
Six Top Tips for an outstanding UCAS form
How to write a good UCAS Personal Statement