Good accommodation arrangements can add considerably to the success of a cife college course. However, because students differ considerably in experience, maturity, family background and finances, what works perfectly for one could be quite wrong for someone else. To choose the right accommodation can take as much thought as choosing the best course.
There are five main accommodation options described below. Not every cife college offers each option, and individual colleges may restrict choice for some, especially if a student is under 18 years old. To find out more do contact cife or its member colleges.
Our Advice page links to more cife articles.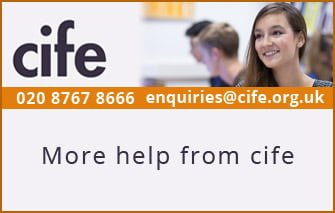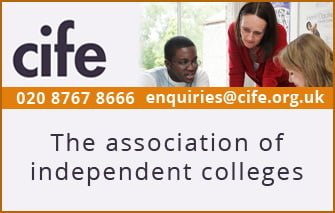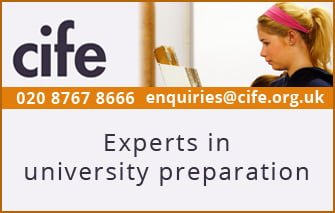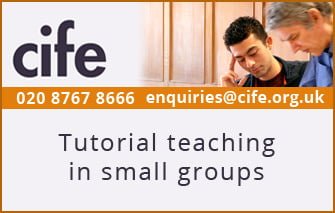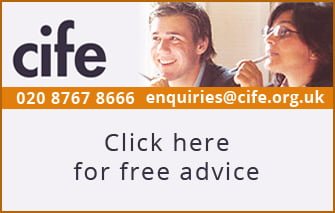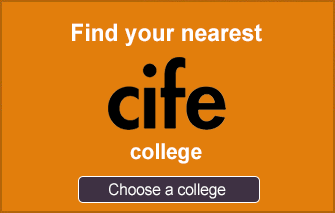 50% of cife college students get into a top 30 university