Ashbourne students got the chance to hear speakers from some of the UK's top universities including Cambridge, Bristol and Edinburgh, London's King's College, LSE, UCL and Imperial College, and Exeter, Ravensbourne, UAL and Surrey, at an Ashbourne event this February to help students make successful university applications.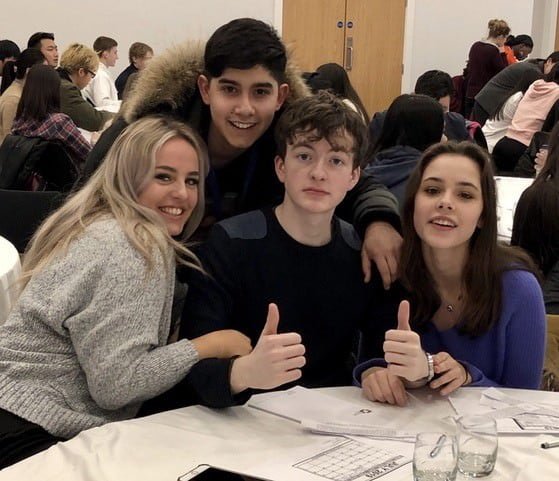 Students also received expert guidance and advice from Ashbourne's Year 13 Deputy Heads, Amy Youngman and Sean Pillai, on how the university application process works, getting the best out of open days, how to write the perfect personal statement and developing a great reference.
Ashbourne students start to discuss and learn about their university application as early as possible so they can feel confident when sending their application through to UCAS. Each student is assigned a dedicated Personal Tutor, working closely with the Director of Studies Lee Kirby, who will guide them through every stage of the process as well as weekly group sessions.