Need financial help at university? There are a surprising number of organisations out there offering awards, and don't assume that you can only apply if you're in financial difficulty or super-gifted.
The first source of help could be the universities you are applying to. Many of them have scholarship funds to help worthwhile students, and these will be listed on the university website. You can also find them by searching The Scholarship Hub database. Most universities also have 'hardship' funds but those are aimed at students already there who get into difficulties.
There are also a growing number of scholarships offered by companies and charities. Different organisations will have different motives for offering scholarships, and of course each will have its own approach to choosing who to give money to. Some awards are made to encourage students into specific professions such as engineering; others are offered to help students from particular backgrounds.
You can find these sources of help on The Scholarship Hub by selecting "no specific university" on the database.
Here are some examples of the kind of financial help at university available to students starting a degree course:
Academic Scholarships: many universities offer scholarships to encourage high-achieving students to choose their university. They are not all asking for A*s at A level though.
Company scholarships: companies such as BP, Lloyds, and HSBC offer scholarships. You won't be surprised to hear that these are usually tied to specific degree courses. Company sponsorship often includes valuable work experience.
Financial need: awards for students who might not be able to go to university without financial support. You would be expected to prove that you really are needy.
Music Awards: if you have musical ability and would be happy to perform there are a wide range of choral and instrumental scholarships for students. For example Exeter offers up to £3,000 a year to students willing to sing regularly in the Cathedral choir.
Sport scholarships: many universities offer money to attract the best sportsmen and women. You will be expected to represent the university at sporting events while you are there, but you don't have to be taking a degree in sport.
Your background: finance that is based on things that are specific to your personal background, such as where you live, where you go to school, what your parents do, if you have been in care or even if you are a vegetarian!
There's another finance article on this site about help with fees at cife colleges
This article was written with kind help from Karen Kennard of the Scholarship hub
Our Advice page links to more cife articles.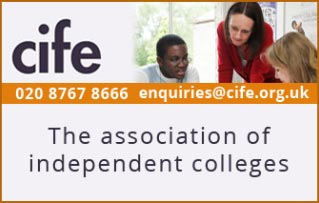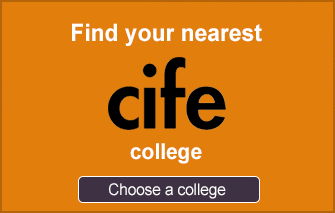 Related page on this site
Article updated: 29th June 2021